Love Yourself: How To Be Comfortable In Your Skin
Being comfortable in your own skin means entering a room and not comparing yourself with others; it means having good self-esteem, and a healthy amount of self-love.
Who says loving yourself for who you are is difficult? By focusing on the most important organ of your body—your brain!—you will successfully enhance your mental and physical well-being.
Make Time For Things That Make You Happy
Being confident has a lot to do with knowing who you are. In the fast-paced world we live in today, it may be difficult to understand just what makes us truly happy. If you're really comfortable in your skin you wouldn't simply kill time doing what others think is 'cool'.
If you find happiness sitting at home and watching Netflix or if you feel the most at peace when you're partying out at the club, do it. Focus on you and you'll feel authentic, powerful, free.
Embrace Your Quirks With Open Arms
Do you laugh way too loud? Do you have a dark sense of humor? As long as you don't make others significantly uncomfortable, carry on with your fine self and do what comes naturally.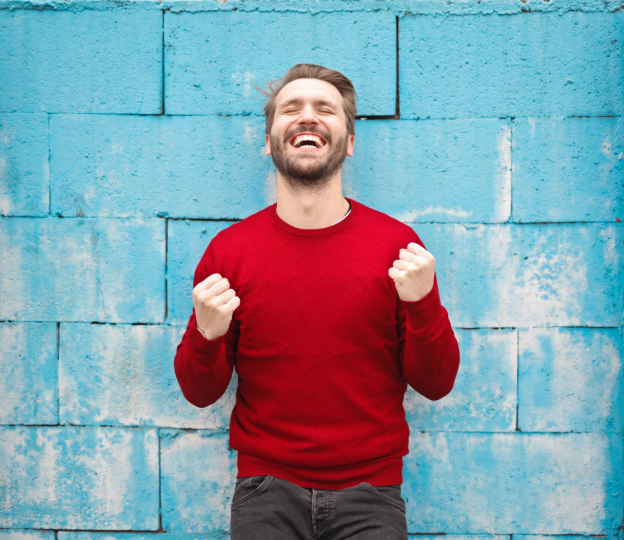 Instead of feeling embarrassed and apologetic for being yourself, be an example of how not to let others put you down for your uniqueness. Remember, without you, the world would be a dull place!
Get Group or Individual Coaching
Loving the skin you're in is a life-long commitment. This personal development needs to become an on-going process which runs for the better part of your life. To see your end-goal and vision, consult with a certified brain health coach.
At the end of it, I guarantee you'll find yourself happier, fulfilled, and successful.
In addition to being a Brain Body Coach who provides group and individual coaching, I am also a reputable motivational keynote speaker with signature presentations on personal and professional development.
I use cognitive, science-based techniques to help my clients become more confident and have a positive mindset. From offering insights on how to achieve your corporate goals to enhancing your health and well-being, my conferences and workshops cover a vast range of topics.
Sign up for a free 30-minute consultation and optimize brain health while improving your personal and professional life!