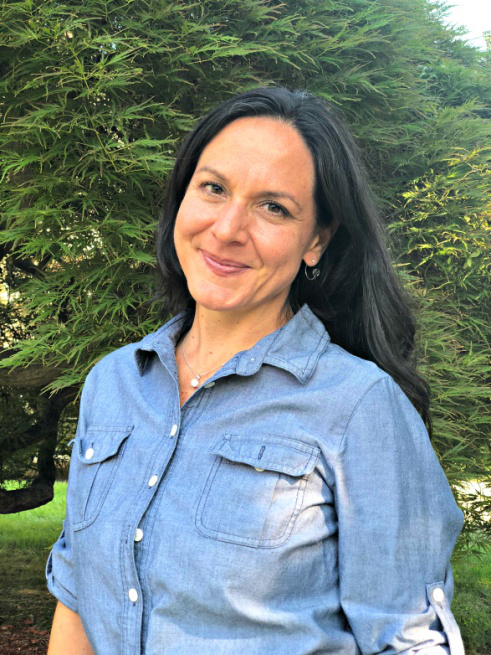 Get to know your coach, Luz Jaramillo
As a child, I struggled with school. I had difficulties in learning and keeping up with the rest of the class. Despite my adversities, I managed to complete school with great achievements.
In my adolescence, I began eating compulsively; chocolates and candies were my weakness. I attempted to follow various diets but failed miserably because I lacked the willpower to stay away from food.
As a result, my self-esteem took a hit and had very little compassion for myself.
My time as a Social Worker
Life went on, and I eventually started working as a social worker at private assisted-living institutions for the elderly. I loved my work and found a passion for helping those suffering from Dementia and Alzheimer's disease.
In 2011, I was recognized by the Long Island Alzheimer's foundation, for my remarkable service to the Alzheimer's community as an outstanding Social Worker.
As someone who had learning disabilities as a child, I found great empathy for those who suffered from memory loss. I worked with them for 16 yrs during which I struggled through problems of my own.
I had chronic stress. I lacked focus and had trouble concentrating on tasks, and once again I was anxious about food.
As I observed the progress of the patients I was working with; I became curious about possible ways of enhancing the brain's functionality, and possible ways of preventing this debilitating disease.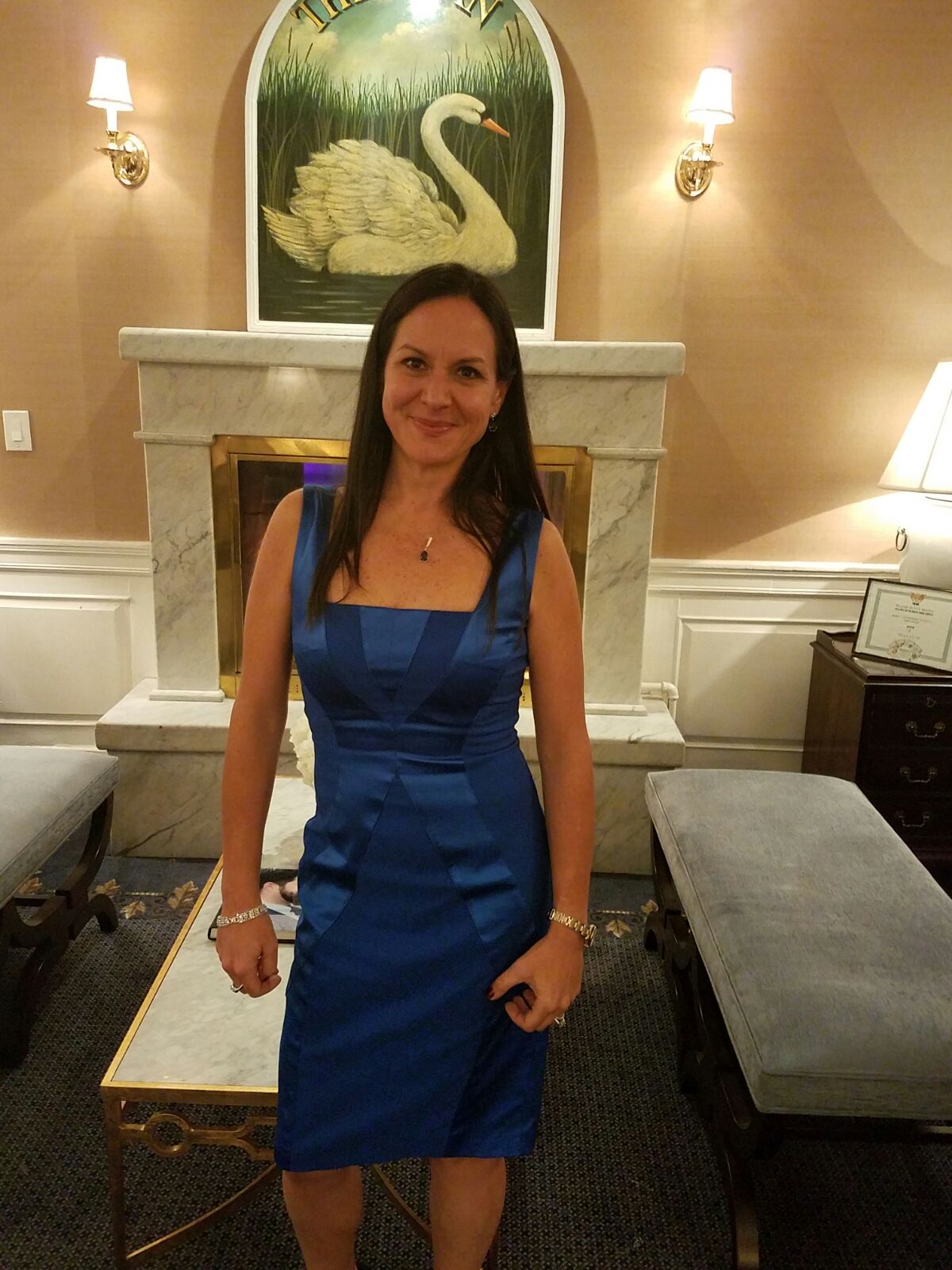 Turning Point
I resigned from my job and dedicated my time to my personal growth. It was during this time that I obtained the discipline necessary to eat healthier in a constant and sustainable way, as well as improve focus, productivity and most importantly, management of stress without binge eating.
I completed my certifications as a Life Coach, a Master NLP at the INLP center and a Brain Health Coach at Amen University. I went on to complete courses in Neuroplasticity, Metabolic Health & Fitness Coach Certificate, Stress Coach Certificate: Stress Management Life Coaching, Eating Disorder Awareness Diploma from The International Alliance of Holistic Therapist, and Master practitioner in Mindfulness. I am a member of the International Association of Professional Life Coach (IAPLC).Coupled with my professional experience with Dementia/Alzheimer's. 
I finally discovered the different variables that cause the brain's cognitive functions to decline. I believe that stress and food are the greatest culprits.
Food and the functionality of your brain are very closely related. The consumption of sugars and processed carbohydrates alter the brain's cognitive function sufficiently. The abundance of toxins in our food and the environment further worsens our conditions.
Taking Control
We aren't able to change our genetic make-up or the toxins we're exposed to in our environment; however, we have complete control over what we put into our bodies. For me, it all came down to food consumption.  This time instead of trying dieting and other tricks that claim to reduce weight, I used my knowledge of NLP, mindfulness, meditation and neuroplasticity to reprogram my brain and regain control of my mind.
I was done submitting to my impulses!
My life changed dramatically! I had never felt so good! I didn't know what it felt like to be so present and full of energy!
I am committed to sharing with others all that I have learned so they too can optimize their brain and body. I am a natural healer who takes a holistic approach to help those with high levels of stress, overeating disorder, emotional eating, unable to manage emotions and low self-esteem while enhancing health, well-being and success.
Begin your journey to a happier and healthier life!
My program was designed for those who are struggling with overeating, emotional eating,  unable to manage emotions, lack of confidence, low self-esteem to help them to cope with stress, be free of compulsion with food or emotional eating, manage emotions, more confidence and self-esteem, so they can attain their goals and live the lives they always dreamed of!
You'll be surprised at how much you're capable of after a little rewiring of the brain and embracing a healthy lifestyle and well-being.
Join me in the journey of internal healing and sign-up for my program!
Get in touch for a free 30-minute consultation!