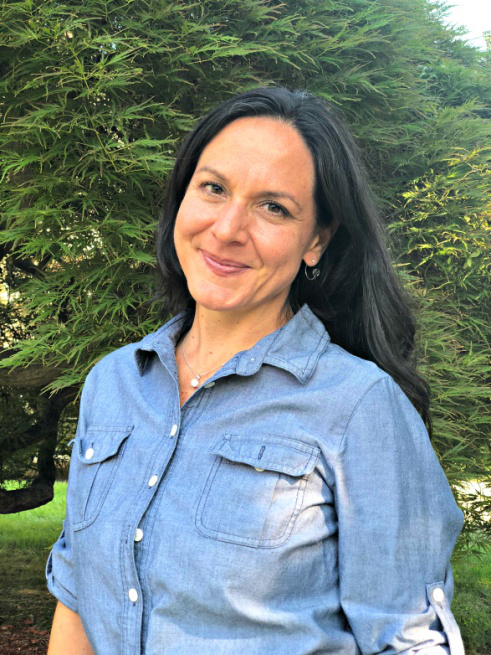 Your Coach, Luz Jaramillo
My challenges with eating disorder and learning difficulties as well as my love working with people as a social worker helped me find my passion!
Now as a certified life coach, I've developed a program to help those with either emotional eating, eating disorder or high levels of stress, and low performance. My program focuses on improving health and well-being.
Read more
Contact me

for a free 30 minutes consultation.
How the Program Works
During the 1:1 session or course of 8 weeks, you'll be taken through a holistic coaching program that uses cognitive, science-based techniques with the latest neuroscience research, and promotes a healthy lifestyle, so you can lead a happy, fulfilling and prosperous life.
Identify Stressors
Your brain's behaviors and limiting factors will be identified. We'll focus on disabling the part of the brain that triggers emotional eating or stress.
Making positive changes
Different techniques will be discussed depending on your needs. Lifestyle changes as well as mindfulness techniques and intuitive eating will be suggested to achieve health and well-being.
Optimize your brain & body
Health and other personal and professionals goals will be achieved using mindfulness approaches, neuroplasticity and neurolinguistic programming (NLP) among other techniques, depending on your needs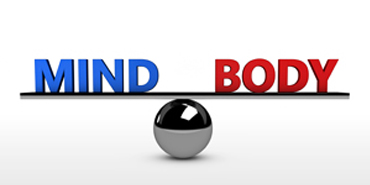 Cognitive Science-Based Techniques
You'll learn to love and take care of your brain and improve its alignment with your body, so you can easily achieve your personal and professional goals.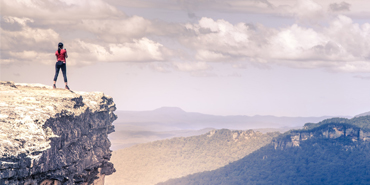 Changing limited beliefs
You'll identify beliefs that are preventing you from reaching your true potential.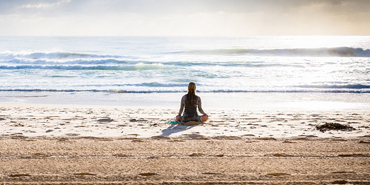 Achieving personal & health goals
You'll change bad habits and behaviors, neutralize painful memories to become a confident and self-assured individual.
Wake up excited, happy and passionate about life!
Contact me for a free 30 minutes consultation
schedule an appointment
Testimonials

Luz is an empathic coach and she genuinely cares about the psychological and physical wellbeing of her clients. She was incredibly patient and quick to come up with new ideas when I failed to turn plans into achievements! Ann Turner   Industrial/Organizational Psychologist & Work Performance Coach- South Africa

I was constantly tired, stressed at home, and work. Luz calmed me down and showed me different techniques to increase my performance and achieve my goals. I am happier and less stressed after two sessions. I highly recommend her services.     Mabel Fernandez–lawyer - Spain

The 8 weeks coaching program was great. I learned about how our brain functions, and connects with the body. I was able to change my habits and developed more control over my emotions. I love the techniques and they are very easy to follow up.  I would highly recommend the program to anyone who wants to improve personally and professionally.      Paul Greenberg, Project Manager- New York

I was stuck with a lot of negativity and that inevitably, made me procrastinate a lot. Her program helped me turn around all those negative beliefs.  In fact, it took me only 5 sessions to completely rewire my mind and start off my own business.   Kim  Baker- Designer- London

After putting over three decades at work and retiring, I was left with a lot of brain fog and that was bothering me.  With the techniques and exercises Luz taught me, I now have better focus, I am happier and I like to get things done! Love the program!     Andrea Kaplan, retired- New York
CUTV News Radio Spotlights Luz Jaramillo
All Business Media FM – Luz Jaramillo