How Can A Brain Health Coach Help You Achieve Your Goals?
In the years that I have worked as a Brain Health Coach, I've encountered numerous questions about my job description.
People are confused about how my work helps my clients.
So, I've decided to jot down all there is to know about being a brain health coach.
What It Means
I get your brain working at full-potential by re-educating your thought processes.
I help you rewire your brain to shape neuronal pathways in a way that leads to positive behavior.
Through cognitive science-based techniques like Neuro-Linguistic Programming (NLP) and mindfulness, I will teach you about the true power of your brain.
This way, my clients commence their journey of personal and professional growth.
The reason I'm a highly sought-after brain and body health coach is because my unique skills and experience maximize your chance of optimized brain health.
I'm passionate about my work because the fact is that the brain is your primary organ that holds the key to making transformative change.
What Benefits Can You Look Forward To?
If you struggle with emotional eating or eating disorder, feel stressed out on a daily basis, or are mentally exhausted, you could benefit from my 8-week coaching program. As a holistic healer, my work aims to help clients conquer goals which they thought were impossible to achieve.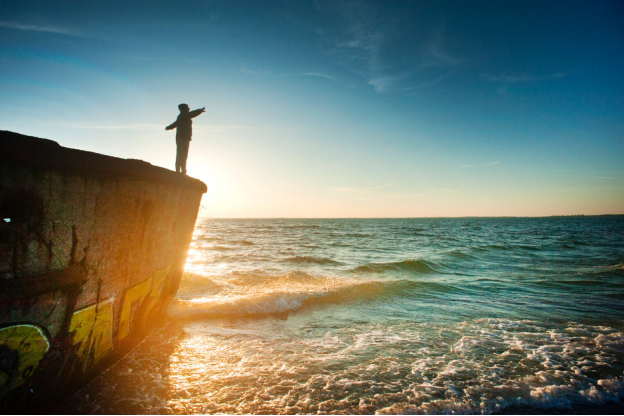 I have successfully helped people who passed up on opportunities because they were too afraid, procrastinating, lacked confidence, or were disorganized and inefficient at the workplace, and struggled with mental stress, anxiety, over-eating, etc.
Online Coaching Sessions
I offer free 30-minute consultations to understand your particular needs and guide you about the right training program for you.
If you're in the search for a certified brain health coach, life coach, and motivational keynote speaker, get in touch with me, Luz Jaramillo, to transform your life!